BLESSED ASSURANCE: a dream that I had
Nov. 15th - Dec. 15th, 2019

An exhibition examining the interactivity between the spiritual and creative.
Kilo Kish explores the sacrificial nature of the artists' path. Opening on November 15th, this show marks her second solo show at HVW8 Art + Design Gallery Los Angeles.
The show features a 3-channel film euphoric featuring artist interviews and the revelations that come from creative practice.
"When I started interviewing the artists, I was so inspired by their willingness to suffer for a calling they found pure. Their audacity made them saintly to me. I wanted to explore belief in one's art and the way it relates to religious faith and spiritual calling. Creative practice almost becomes a religion. And I think, through it, you become closer to God."
The show will feature an interactive "audio-visual room of the mind" where visitors become a part of the creative process.
The title of the show BLESSED ASSURANCE comes from a hymn. "This entire show came to me in a dream. I find it intriguing to create a physical space from a mindset and an openness that I feel so connected to as a driving force. I'm happy to explore the act of making as its very own reward. Its very own promise and certainty."
There's a sparkling sculptural altar that represents all creative vision, belief, and worth created through the work. "It is the embodiment of unattainable perfection. Creatives are constantly running towards a promised land that is somehow always out of reach."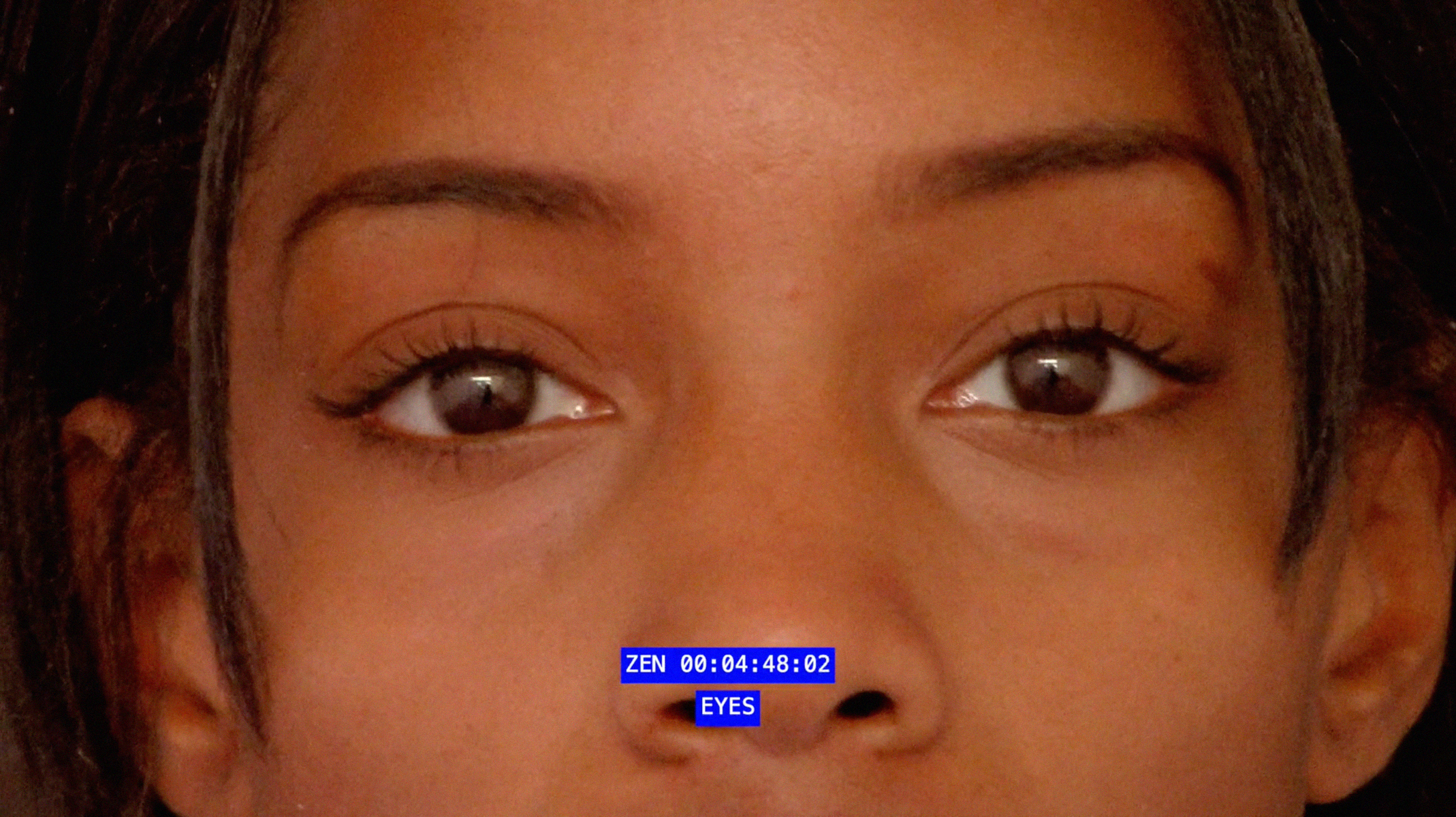 MOTHE FILMS, 2018
A series of 12 animated films in collaboration with Mike Gao exploring nature and technology. Score and spoken word by Kish Robinson and Ray Brady.
Remove me. I'm ready. All beauty. All pain. All little rivers and reservoirs. All little streams feeding into lakes. All last breaths. All loud entry. All babies writhing. All quiet. All midnight goings. All mourning. All life cycles. All flashing open signs.
All headlights left on in the garage.
All wiring. All circuitry. All electric.
What a world. Repetition in nature. Never the same. All digital. All spirit. All artifacts. Afterthoughts. Sub-thoughts. Alchemy. Shedding. Synapses. DNA unraveling. Spark of inspi- ration. Electricity of man. Sex. Birth. Splitting. Passing. A Pang of fear. A gasp underwater. A Leaf to the sun. A brush against the arm. Running on fumes. Breaking the body. Expansion. Decay. Real estate. Augmented reality. Designing the self. My Designer circurmstance. Duplication. Deviation. Mutation. Error.
REAL SAFE FILMS, 2016
Various film-works created in collaboration with photographers Sam Massey and Emmanuel Olunkwa.
The exhibition explores the poles of reality, which she has deemed hyper-reality, perceived reality, and actuality. Her performance installation confronts our need for personal space in public and freedom online. Through strategic musical composition and timing, she tests comfortable and uncomfortable forms of attention in public.